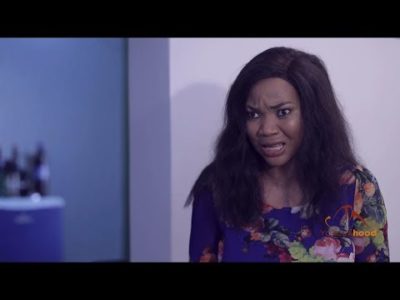 True Love (Ife Tooto) Download Yoruba Movie
Bosun is in love with Teni but his level is not in her class to date her so he uses her best friend Bimpe to get her loving him. Bimpe played to a script by pretending to love Bosun to make Teni jealous only to realise that she's having true feelings for Bosun when Teni had already fallen for the trick .
Author Profile
Raymond Onyebuchi is the Chief Editor and Web Developer at Naijawapaz Media. He has been publishing for over 6 years. He worked with some top media personalities in Nigeria like Munachi Abii. Raymond once owned a news website that ranked amongst the top 100 in Nigeria. He is tech-savvy, he loves gadgets and not really a fan of sports.