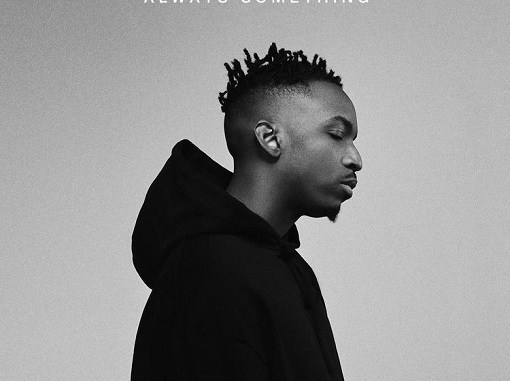 Song: Something New
Singer/Band: ADE
Featuring: Lil Baby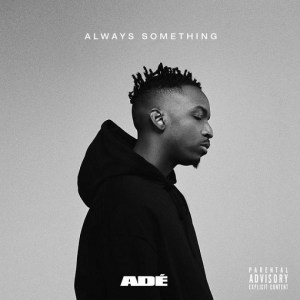 Something New Lyrics ADE Ft Lil Baby
Baby, I got 'em stealing swag
At least care to admit it but I ain't tripping
I been handling business
Feel like Young Thug, I'm running them digits
Drip down, got Chanel on my mans
Triples A's, rock them big ol' Balenc's.
Video of Something New Song
Coming Soon…
Author Profile
Raymond Onyebuchi is the Chief Editor and Web Developer at Naijawapaz Media. He has been publishing for over 6 years. He worked with some top media personalities in Nigeria like Munachi Abii. Raymond once owned a news website that ranked amongst the top 100 in Nigeria. He is tech-savvy, he loves gadgets and not really a fan of sports.