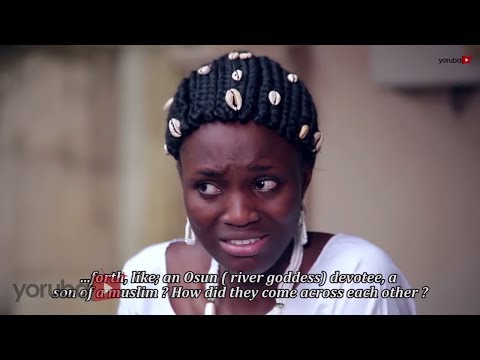 Eeya Pharao Download 2019 Yoruba Movie
The first law surrounding the ancient religion says that love conquers all. The deep love between jamal, a devoted muslim and Oritoke a spiritually, powerful and strong believer of deities seems impossible despite their true feelings towards each other. Will their love pass the test of time when there are many hurdles standing against their relationship. Find out.
Author Profile
Raymond Onyebuchi is the Chief Editor and Web Developer at Naijawapaz Media. He has been publishing for over 6 years. He worked with some top media personalities in Nigeria like Munachi Abii. Raymond once owned a news website that ranked amongst the top 100 in Nigeria. He is tech-savvy, he loves gadgets and not really a fan of sports.