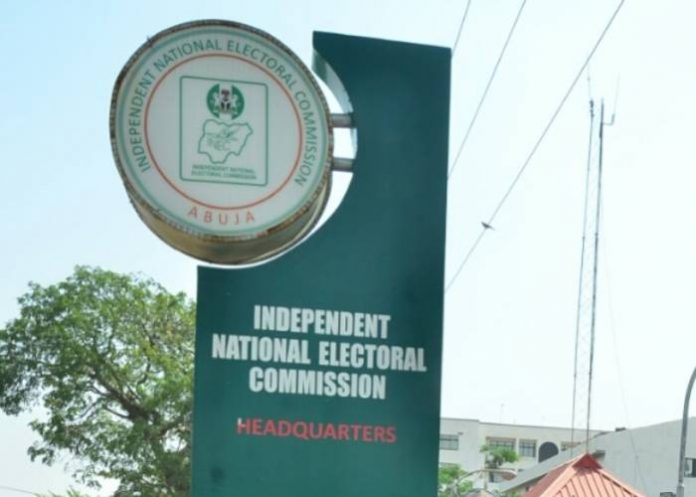 As the Independent National Electoral Commission wind up activities on the submission and withdrawal of candidates for the 2019 general polls, the commission has warned that it would not tolerate any breach of the timelines provided for in the timetable for the elections.
The warning is coming at the heel of the closing date for the substitution of candidates for the governorship, states Assembly and council polls.
Political parties have till midnight today 1st December 2018 for any substitution or withdrawal of candidates ahead of the 2nd March, 2019 states elections.
INEC Chairman, Prof. Mahmood Yakubu who disclosed this yesterday in Abuja noted that the commission has religiously followed the timelines and has so far executed seven of its fourteen scheduled activities.
He said: "We did not, and will never, tolerate any breach of the strict timelines provided for in the timetable for the elections.
"You would recall that on 9th January 2018, the Commission released the timetable and schedule of activities for the 2019 General Elections. For the first time in our history, the date for General Election was announced over a year in advance.
More specifically, the timetable lists fourteen (14) step-by-step constitutional and other legal and other statutory activities required of the Commission ahead of the elections beginning with the formal Publication of Notice and ending with the election day.
So far, INEC has successfully implemented seven (7) out of the fourteen (14) activities strictly on schedule, including the conduct of party primaries for all elections and the processes of nomination of candidates."