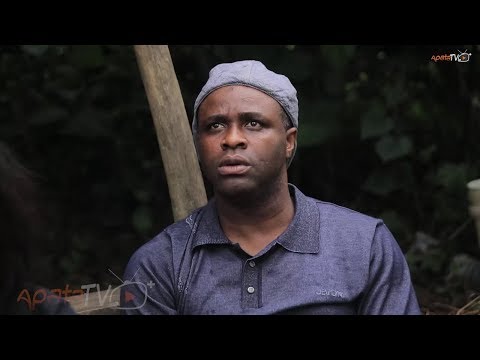 Zino Download 2019 Yoruba Movie
Finding a way out of a strange and mysterious forest, an intelligent and fearless detective must wrestle her way out amongst professional kingpins. However, an overturn in this delicate mission will further unlock extraordinary events.
Author Profile
Raymond Onyebuchi is the Chief Editor and Web Developer at Naijawapaz Media. He has been publishing for over 6 years. He worked with some top media personalities in Nigeria like Munachi Abii. Raymond once owned a news website that ranked amongst the top 100 in Nigeria. He is tech-savvy, he loves gadgets and not really a fan of sports.