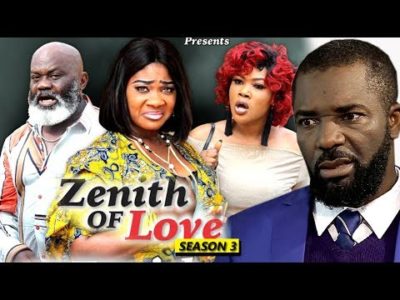 Love is so beautiful. Love does not take no for an answer once its mind is made up. Once it is rooted in sincerity and purpose, love can fight any battle. Don't try to be who you are not just to impress someone else. Mercy Johnson Okojie will thrill you in this exceptional and truly innovative movie.
STARRING: Mercy Johnson Okojie, Emeka Amakeze, Mary Uche, Harry B.
Author Profile
Raymond Onyebuchi is the Chief Editor and Web Developer at Naijawapaz Media. He has been publishing for over 6 years. He worked with some top media personalities in Nigeria like Munachi Abii. Raymond once owned a news website that ranked amongst the top 100 in Nigeria. He is tech-savvy, he loves gadgets and not really a fan of sports.