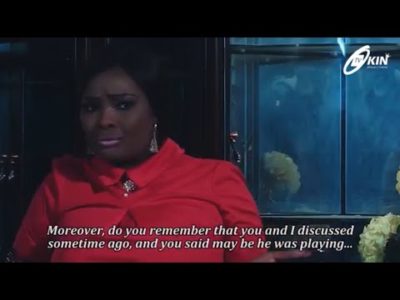 Tutu Loro Part 2 Download Yoruba Movie Tutu Loro Part 2
Yomi's uncle initated him into a secret cult with the intention to help him become rich. He did it without Yomi's knowledge. Rather for Yomi to become rich, different calamities were befalling him. For Yomi to overcome his problem, his uncle must pay the supreme price.
Cast: Ronke odusanya. Ibrahim Chatta. Lateef Adedimeji
Author Profile
Raymond Onyebuchi is the Chief Editor and Web Developer at Naijawapaz Media. He has been publishing for over 6 years. He worked with some top media personalities in Nigeria like Munachi Abii. Raymond once owned a news website that ranked amongst the top 100 in Nigeria. He is tech-savvy, he loves gadgets and not really a fan of sports.