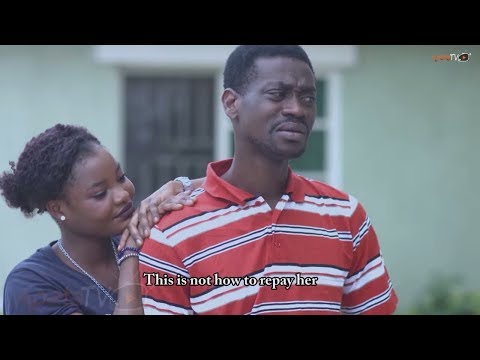 The Wish Download 2019 Yoruba Movie
Ebunoluwa detest the sight of men but this is not because she has experienced heartbreak in a relationship but instead, this is due to a revelation from her past. Will she grow a conscience in her journey as she is determined to uncover what lies beneath her woes. Find out more.
Author Profile
Raymond Onyebuchi is the Chief Editor and Web Developer at Naijawapaz Media. He has been publishing for over 6 years. He worked with some top media personalities in Nigeria like Munachi Abii. Raymond once owned a news website that ranked amongst the top 100 in Nigeria. He is tech-savvy, he loves gadgets and not really a fan of sports.