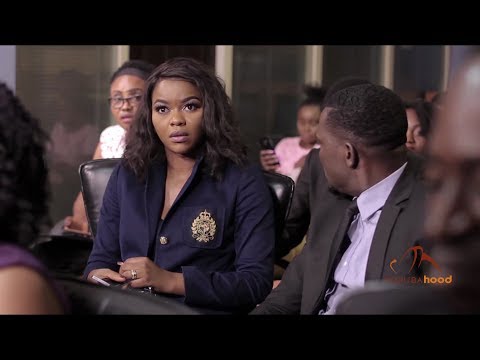 The Interview Download 2019 Nollywood Movie
Have you ever gotten a text message from a Company asking you to come for a job interview and on getting there all dressed up, you realise you have been invited for a networking or marketing job. The experience of this young lady seeking to support her husband with her income after she secures this mouth watering job is an eye opener for us all.
Author Profile
Raymond Onyebuchi is the Chief Editor and Web Developer at Naijawapaz Media. He has been publishing for over 6 years. He worked with some top media personalities in Nigeria like Munachi Abii. Raymond once owned a news website that ranked amongst the top 100 in Nigeria. He is tech-savvy, he loves gadgets and not really a fan of sports.