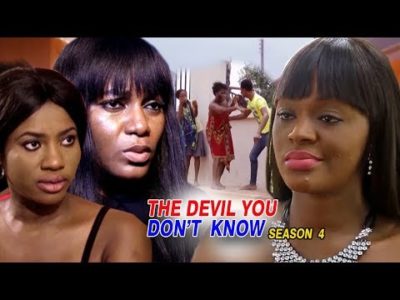 Sometimes in life its good to allow people take responsibility for their actions. She was always there for her sister, through the ups and downs of life. Going out of her way to protect her sister. But, life is so unpredictable and so scary. You will never know what is going to happen at the next moment.
STARRING: Chacha Eke Faani, Queen Nwokoye, Don Brymo, Austin Okwelum.
Author Profile
Raymond Onyebuchi is the Chief Editor and Web Developer at Naijawapaz Media. He has been publishing for over 6 years. He worked with some top media personalities in Nigeria like Munachi Abii. Raymond once owned a news website that ranked amongst the top 100 in Nigeria. He is tech-savvy, he loves gadgets and not really a fan of sports.