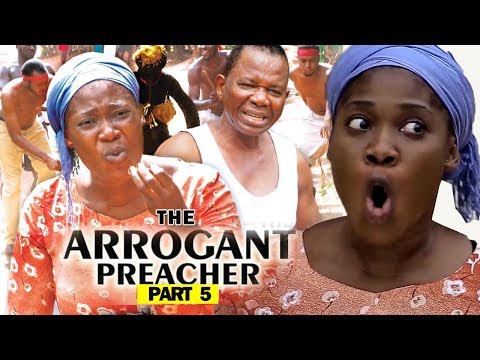 The Arrogant Preacher Part 5 Download Mercy Johnson Nigerian Nollywood Movie
There's nothing more dangerous than someone who wants to make the world a better place… Most of the problems in your life are due to two reasons: you act without thinking, or think without acting. Find out more in this hilarious movie starring Mercy Johnson Okojie and Chiwetalu Agu.
Author Profile
Raymond Onyebuchi is the Chief Editor and Web Developer at Naijawapaz Media. He has been publishing for over 6 years. He worked with some top media personalities in Nigeria like Munachi Abii. Raymond once owned a news website that ranked amongst the top 100 in Nigeria. He is tech-savvy, he loves gadgets and not really a fan of sports.