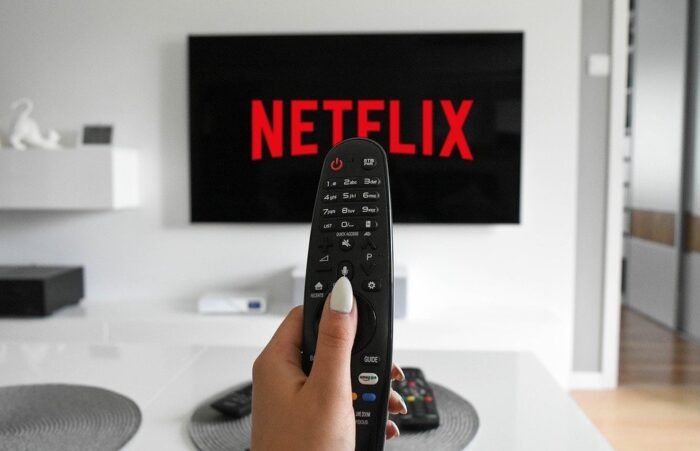 It is fair to say that we are not short of great entertainment these days. Regular visitors to our site will know how there are plenty of top blockbusters available right now, as well as exciting music and so much more.
However, a new study has put a specific focus on how we actually go about accessing some of that content – more specifically, TV and movies. It has also come up with some interesting findings that suggest streaming, and Netflix in particular, will enjoy major growth in Africa across the next five years.
Going on demand
Earlier this month, News24.com covered some research published by business intelligence organisation Digital TV Research. The study estimated that 5.11 million people will be using subscription video-on-demand services in Africa by the end of this year, while it added that a big increase was on its way.
The research suggested that the figure will rise threefold to reach 15.06 million by 2026, with South Africa and Nigeria playing a major role in proceedings. Both countries are expected to account for more than two million new subscribers by the aforementioned year.
News24.com added that the study looked at the top streaming services, with Netflix expected to dominate the area. It is anticipated that the platform will have 5.84 million subscribers by 2026, with that figure putting it ahead of Disney+ and Showmax.
Major presence
The Digital TV Research findings are arguably just the latest evidence of how Netflix is developing a major presence in areas all over the world.
The official Netflix site gives a further indication of this, as it explains how the service is available in more than 30 languages as well as 190 countries. The platform is home to a range of top movies and shows, while we have also reported in the past on how it has embraced Nigerian content. For example, back in 2018, we covered reports that Netflix had bought the rights to the comedy Lionheart.
The service is even making a move into gaming as well. Last month, The Verge detailed how Netflix subscribers in Poland on Android could sample two games based on its hit series Stranger Things. The titles are included as part of memberships and a spokesperson said the company will be "working hard" on the issue and taking a "no ads, no in-app purchases approach to gaming".
Streaming success
However, while the Digital TV Research study might have highlighted the huge impact that Netflix is having, it has also demonstrated just how significant streaming has become. The technology has developed massively and is now having an impact in many more areas than just the world of TV.
We have already touched upon gaming and it is very important in that area, both in terms of game streaming services like Google Stadia and live streaming platforms like Twitch. It has also had an impact in the online casino industry, thanks to the rise of so-called live casino services. This page on the best live dealer casinos in South Africa explains how games like blackjack, roulette and baccarat have been adapted into the format, where human dealers present the action. The game is then broadcast by an online casino from a live studio, while players can also interact with other participants and the dealer through chat functions.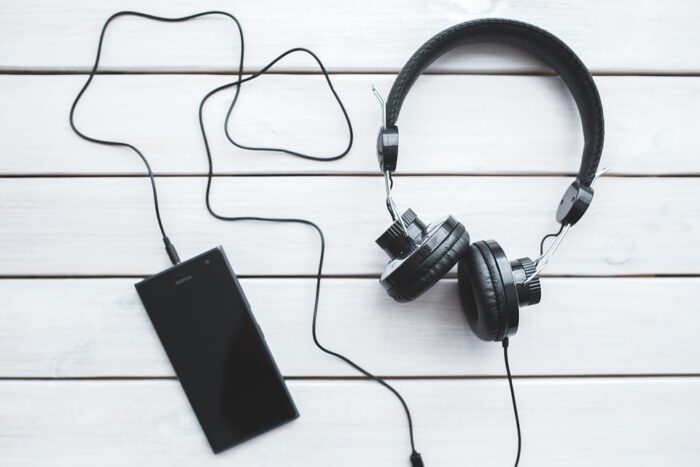 The impact of streaming on music in Africa was also highlighted by recent reports from Billboard. The site revealed that South Africa's first national music chart has been launched, with the rankings being based on data from streaming services. Streaming technology is even affecting shopping, as Social Media Today recently reported on Instagram's 10 Days of Live Shopping. The site explained how the event would see celebrities stream product launches on the platform.
Real impact
It is always fascinating to watch the latest developments in the entertainment industry and it is interesting to see how streaming has had a real impact across the past few years.
The technology is clearly making its presence felt in the world of TV, but it is well worth reflecting on its influence on other areas as well. With big things expected in the future, it really looks like we could be talking about it for some time to come.