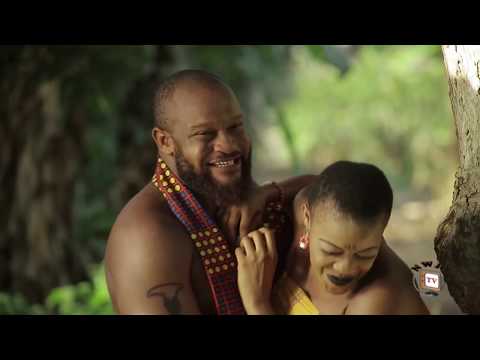 Change is constant but you cannot change what is going on around you until you start changing what is going on within you. First take the plank out of your eye, and then you will see clearly to remove the speck from your brother's eye. Desperation leads to bad decisions that could destroy ones future.
STARRING: Eve Esin, Diamond Okechi, Austine Okwelum, Ngozi Ovuka.
Author Profile
Raymond Onyebuchi is the Chief Editor and Web Developer at Naijawapaz Media. He has been publishing for over 6 years. He worked with some top media personalities in Nigeria like Munachi Abii. Raymond once owned a news website that ranked amongst the top 100 in Nigeria. He is tech-savvy, he loves gadgets and not really a fan of sports.