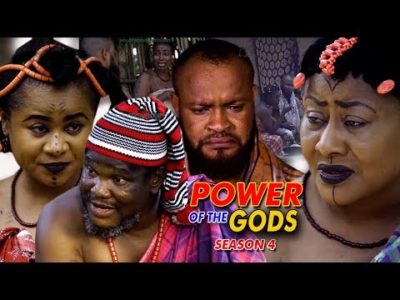 Power Of The gods Season 4 Download Nollywood Movie Power Of The gods Season 4 Nigerian Nollywood Film
Every marriage has a battle to fight in order to stand the test of time. When a couple is united in this battle, they are bound to defeat the outside forces that come to destroy them. Good battle is objective, honest, healthy and constructive. STARRING: Diamond Okechi, Ugezu J. Ugezu, Ngozi Ezeonu, Uju Okoli.
Author Profile
Raymond Onyebuchi is the Chief Editor and Web Developer at Naijawapaz Media. He has been publishing for over 6 years. He worked with some top media personalities in Nigeria like Munachi Abii. Raymond once owned a news website that ranked amongst the top 100 in Nigeria. He is tech-savvy, he loves gadgets and not really a fan of sports.