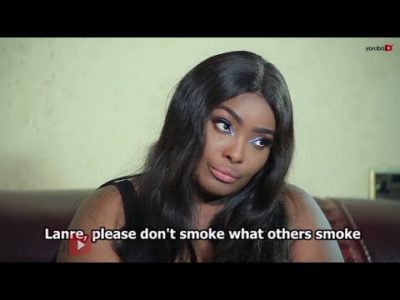 Pakute Download Yoruba Movie
What matters most to a family man is the success and profit made from his business. When he crosses path with one of his ally, their battle looms from a very close range. Find out more.
Author Profile
Raymond Onyebuchi is the Chief Editor and Web Developer at Naijawapaz Media. He has been publishing for over 6 years. He worked with some top media personalities in Nigeria like Munachi Abii. Raymond once owned a news website that ranked amongst the top 100 in Nigeria. He is tech-savvy, he loves gadgets and not really a fan of sports.