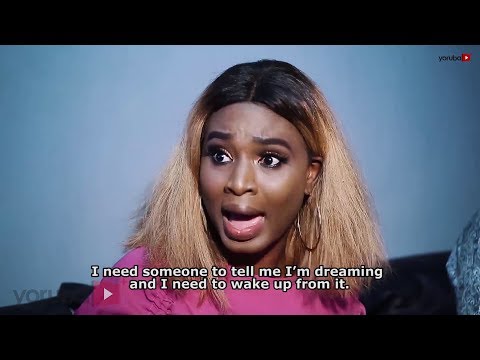 Otelemuye (Detective) Download 2019 Yoruba Movie
A loving marriage and promising relationship gets complicated when a video footage stands as a threat and revelation to an hidden secret. find out more.
Author Profile
Raymond Onyebuchi is the Chief Editor and Web Developer at Naijawapaz Media. He has been publishing for over 6 years. He worked with some top media personalities in Nigeria like Munachi Abii. Raymond once owned a news website that ranked amongst the top 100 in Nigeria. He is tech-savvy, he loves gadgets and not really a fan of sports.