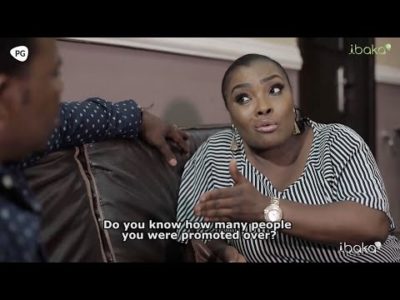 Olomokan Download Yoruba Movie
A diligent and kind man is about to start reaping seed of goodness from his benefactor as he found out the woman he is to marry is the supposed wife of his benefactor. He is forced to choose between his wife to be and what his benefactor has to offer. After facing disappointment. he went back to find his long lost love to marry her only to find out later that she has a child in hiding.
Author Profile
Raymond Onyebuchi is the Chief Editor and Web Developer at Naijawapaz Media. He has been publishing for over 6 years. He worked with some top media personalities in Nigeria like Munachi Abii. Raymond once owned a news website that ranked amongst the top 100 in Nigeria. He is tech-savvy, he loves gadgets and not really a fan of sports.