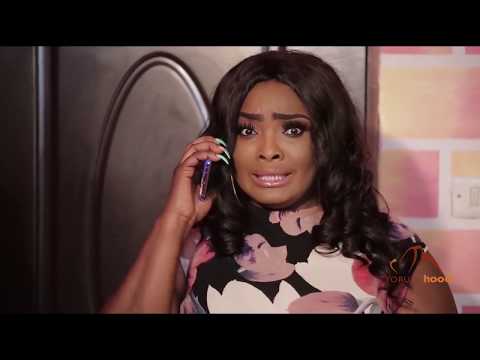 A village girl is sent to the city because of her inability to control her mouth from saying all that she sees. It turns out to be a blessing in disguise for her.
The post Ojumi Rito Latest 2019 Yoruba Movie appeared first on Younolly.com.
Author Profile
Raymond Onyebuchi is the Chief Editor and Web Developer at Naijawapaz Media. He has been publishing for over 6 years. He worked with some top media personalities in Nigeria like Munachi Abii. Raymond once owned a news website that ranked amongst the top 100 in Nigeria. He is tech-savvy, he loves gadgets and not really a fan of sports.