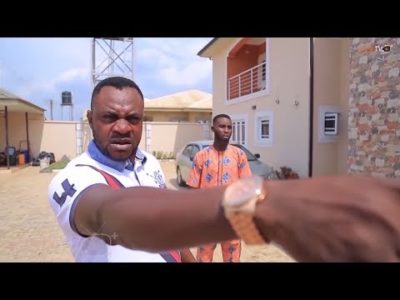 Oga Kan Part 2 Download Yoruba Movie Oga Kan Part 2 Yoruba Film
The continuity in the governance of a chairman is opposed by his cabinet members but when a contender arose, the game of politics and power tussle changes. Find out more.
Author Profile
Raymond Onyebuchi is the Chief Editor and Web Developer at Naijawapaz Media. He has been publishing for over 6 years. He worked with some top media personalities in Nigeria like Munachi Abii. Raymond once owned a news website that ranked amongst the top 100 in Nigeria. He is tech-savvy, he loves gadgets and not really a fan of sports.