In 2017, Davido released his hit song If and in the song, there is a part where he sings the lyrics "30 billion for the account o."
Since those lyrics were sung, they have developed a life of their own with a fashion line emerging and it becoming a certified street slang.
It has also become a way of identifying the members of Davido's crew. That is the closest friends he hangs out with in the music industry. These guys are the official members of the 30 billion gang.
Davido even bought all of them jewellery showing their affiliations with his 'gang.' We curated their photos below:
1. Davido (Gang Leader)
2. Sir Banko (President, Davido Music Worldwide)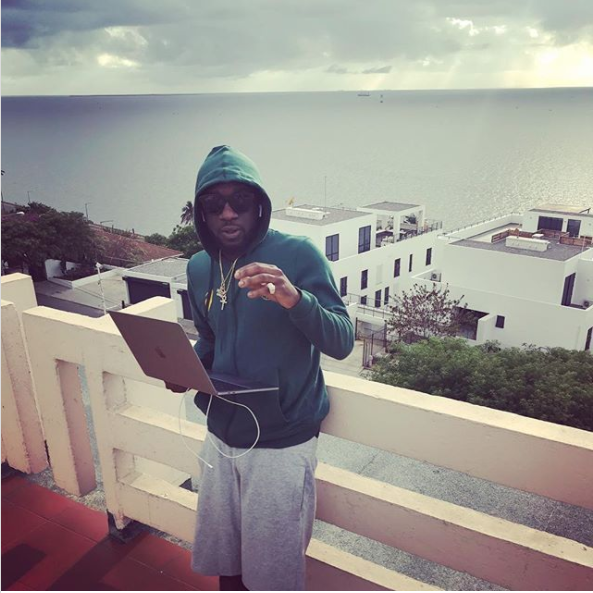 3. Asa Asika aka The Plug (Manager)
5. Adewale Adeleke (Chairman of HKN)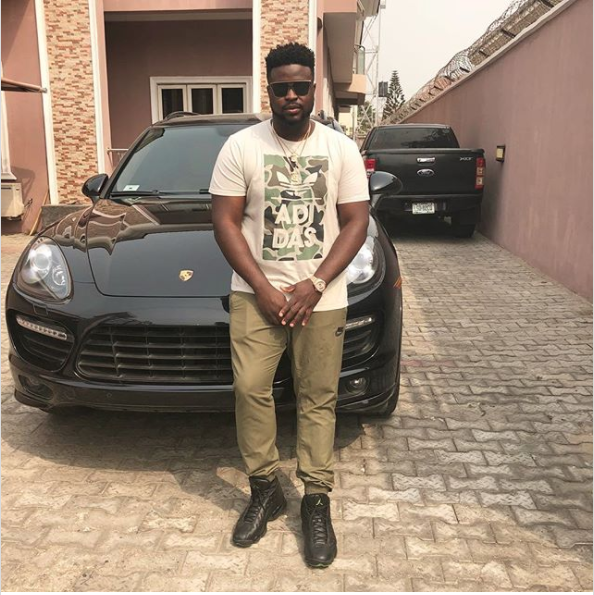 6. Special Spesh (Hype man)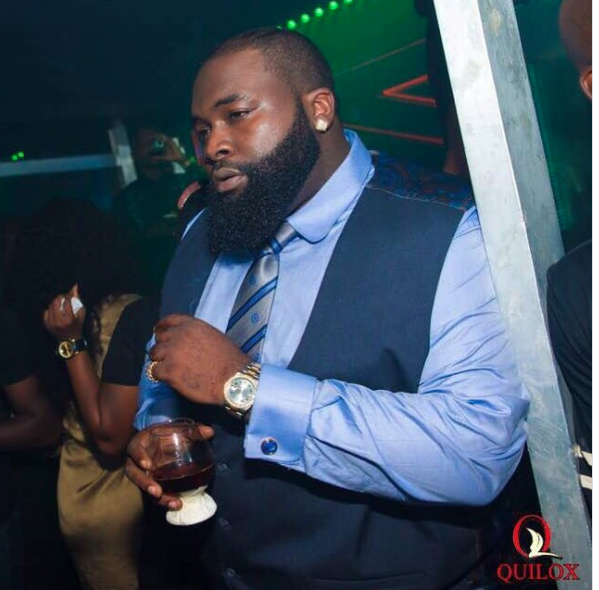 7. Sam 'Olofofo' Frank (Talent Management – Mayorkun)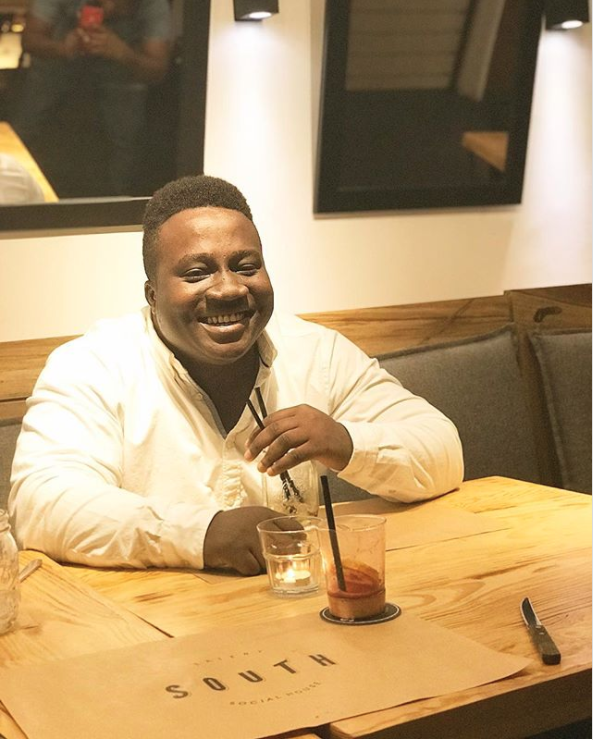 8. Mayorkun (Musician)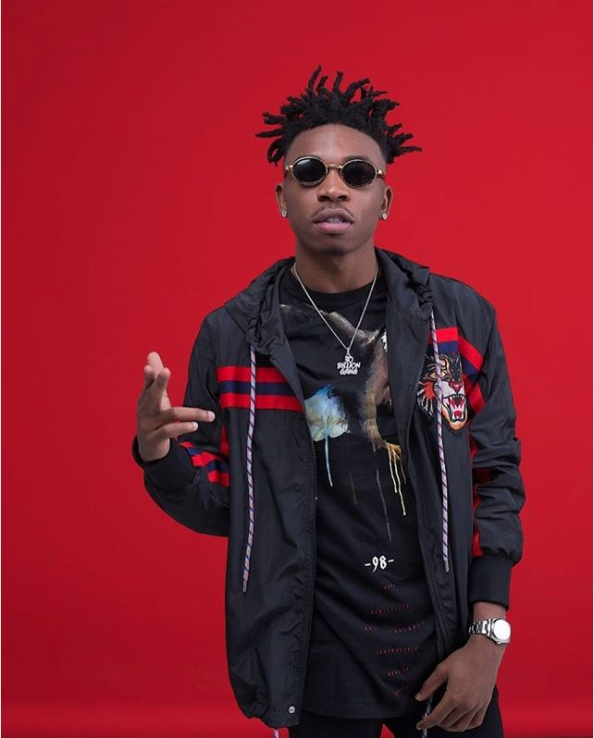 9. Dremo (Musician)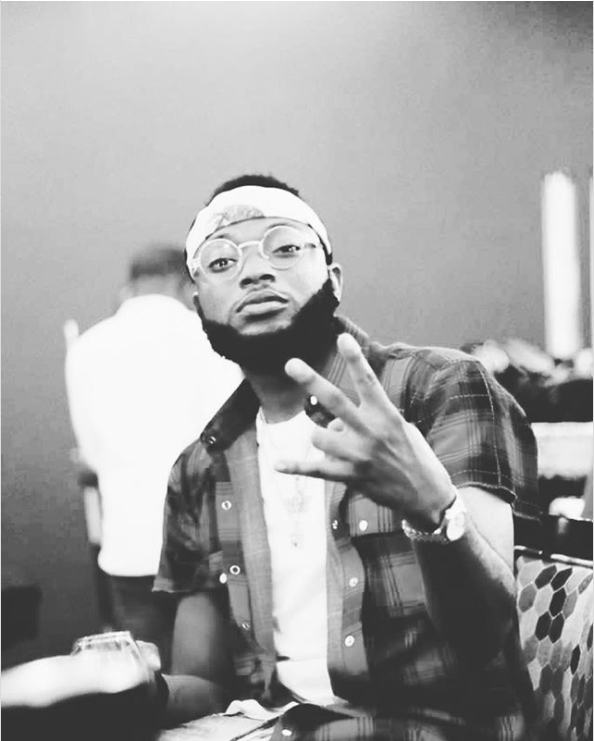 10. Ichaba (Musician)
11. Yonda (Musician)
12. DJ E-Cool (Official DJ)
13. Kiddominant (Producer)
14. Fresh VDM (Producer)
15. SIna Rambo (HKN musician)
16. B-Red (HKN musician)
17. Peruzzi (Musician)
18. Kayode Umarudeen (Creative director)
19. Eric (Promotions)
20. Lati (Security affairs)
Author Profile
Raymond Onyebuchi is the Chief Editor and Web Developer at Naijawapaz Media. He has been publishing for over 6 years. He worked with some top media personalities in Nigeria like Munachi Abii. Raymond once owned a news website that ranked amongst the top 100 in Nigeria. He is tech-savvy, he loves gadgets and not really a fan of sports.