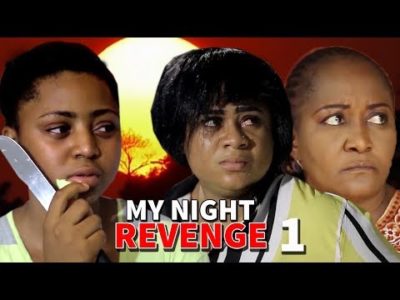 Domestic violence is not physical violence alone. It also involves emotional abuse. Women are not the only victims here, men and children are also affected. No marriage is perfect but perfection is a good thing to strive for. Everyone's marriage goes through its ups and downs. Getting married is easy, staying married is the hard part.
STARRING: Regina Daniels, Uju Okoye, Betty Bello, Piccolo Chidozie Obi
Author Profile
Raymond Onyebuchi is the Chief Editor and Web Developer at Naijawapaz Media. He has been publishing for over 6 years. He worked with some top media personalities in Nigeria like Munachi Abii. Raymond once owned a news website that ranked amongst the top 100 in Nigeria. He is tech-savvy, he loves gadgets and not really a fan of sports.