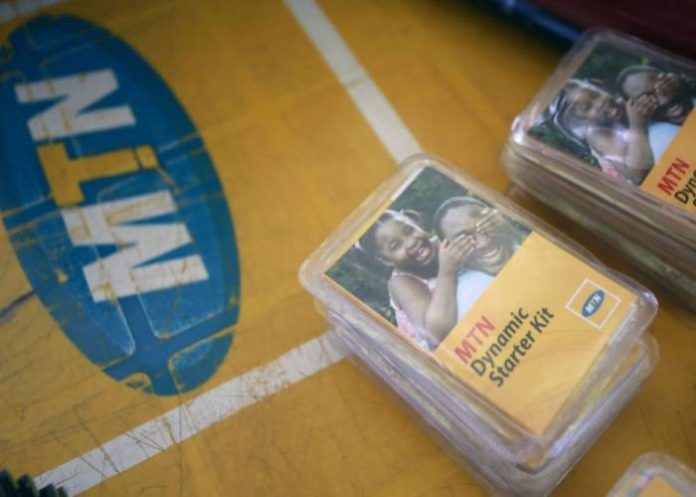 MTN Nigeria on Sunday in Lagos unveiled its 4th edition of 'Season of Surprises' in commemoration of the Christmas season.
The Human Resources Executive of MTN Nigeria, Esther Akinnukawe, said that the 'Season of Surprises' was part of MTN's community development initiatives which would spread to other parts of the country.
According to her, the 4th edition of the programme started at Ikoyi community and its environ.
Akinnukawe said: "Making the lives of our customers and community brighter is the major concern of MTN and that is the reason the Season of Surprises was instituted.
"The Ikoyi community and its environ is the starting point.
"We are doing this because we believe charity begins at home and other communities will eventually partake in this initiative."
She also encouraged everyone in the family and communities in the Christmas season to show kindness to people around them.
Also, the Chairman of MTN Nigeria, Dr Paschal Dozie, while declaring the event open, said that the Christmas season was a time for giving and encouraged everyone to give to people around them.
Dozie said: "This is a time for giving and we are going to give to everyone irrespective of who they are; whether they are our subscribers or not, we are just happy to give out.
"It is not only material items but also goodwill to the people of Nigeria."
The News Agency of Nigeria reports that over 200 residents of Ikoyi and its environ went home with different gift items such as rice, cartons of indomie noodles and groundnut oil.
NAN also reports that four people won generators from the raffle draw organised by the communication giant.