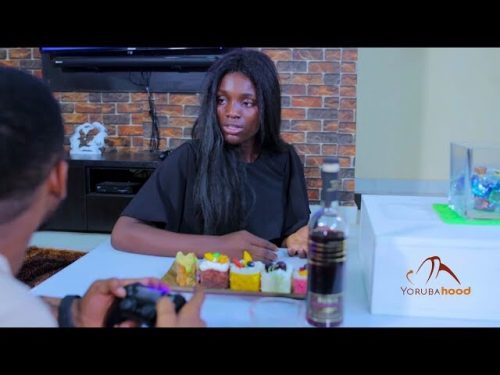 Lost Download 2019 Yoruba Movie
A 3 year lost soul wanders around in the quest to trace her source but things get tricky when she meets John (A young man of modest means & son of a rich business mogul) whose mother died mysteriously 3 years ago too. Unexpectedly, her tale got tied around the ugly family atrocity of her only companion.
Author Profile
Raymond Onyebuchi is the Chief Editor and Web Developer at Naijawapaz Media. He has been publishing for over 6 years. He worked with some top media personalities in Nigeria like Munachi Abii. Raymond once owned a news website that ranked amongst the top 100 in Nigeria. He is tech-savvy, he loves gadgets and not really a fan of sports.