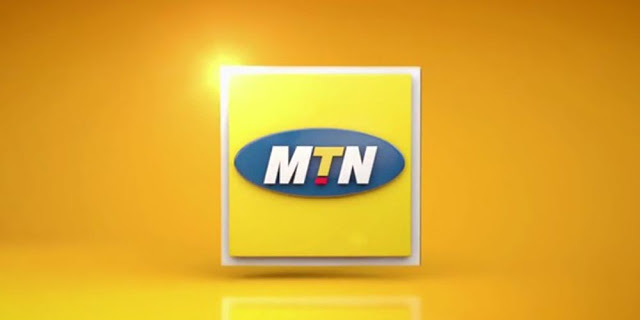 It was a deadly blow thrown at subscribers yesterday when telecom giant MTN Nigeria announced the reduction in data plans for MTN night users on Pulse tariff.
MTN vigilante data plans has always been a life safer most especially when you want to download the latest movies or you have a bigger files to download, with the night plan, with just N50, you can download upto 1GB of file from the hour of 12am to 3:30am; but not so anymore…
Village people using the network has revisited the plan, they've injured vigilante users, and can no longer comfortably download at night. Data cap has been reduced from 500mb for N25 to 125MB and from 1GB for N50 to 500MB.
Now subscribers are lamenting and thinking of ditching their MTN SIM for Airtel. According to some subscribers, MTN is a scam.
Airtel night plan offers you something better than MTN at the moment and this might be your best alternative for now before another set of village people will revisit Airtel night plan.
Here is a sample message of what MTN sent to Pulse users;
Y'ello! when you buy the Pulse Night plan at N25 from 16/08/2018, you now get 125MB. You also get 250MB for N50 and can make multiple purchases. Dial *406# to buy.
So I tried to subscribe for the plan thinking I'll mistakenly be giving the 500MB for N25, but alas! I got just 125mb meaning the change has already taken effect.
#MTNBringBackOurOldPlans
Author Profile
Raymond Onyebuchi is the Chief Editor and Web Developer at Naijawapaz Media. He has been publishing for over 6 years. He worked with some top media personalities in Nigeria like Munachi Abii. Raymond once owned a news website that ranked amongst the top 100 in Nigeria. He is tech-savvy, he loves gadgets and not really a fan of sports.