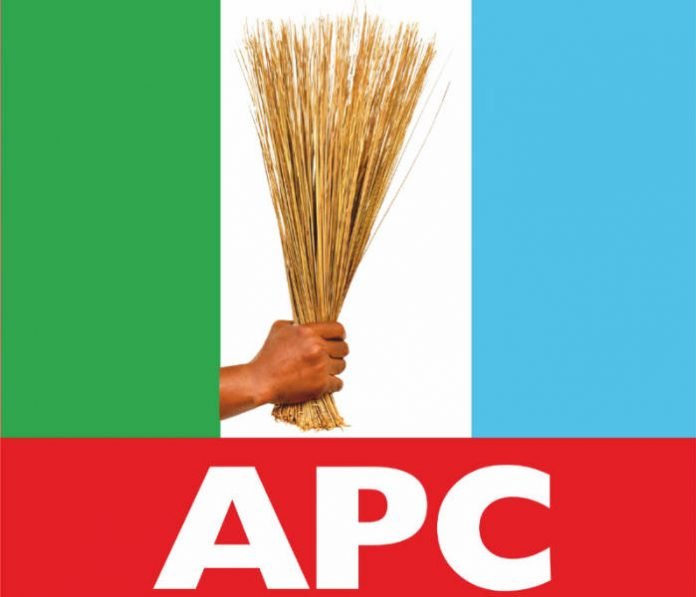 The Kwara State chapter of the All Progressives Congress (APC) on Wednesday affirmed Abdulrasaq Abdulrahman as its gubernatorial candidate for the 2019 general elections.
The chairman of the party, Bashir Bolarinwa, made this known at a stakeholders' forum in Ilorin to call for unity among the party members.
Bolarinwa reminded the party members at the forum that President Muhammadu Buhari had earlier called for their support during a recent peace meeting.
The official said it was high time that every loyal party member in the state comes "to terms with the reality".
He also appealed to all aggrieved party members to put behind them all issues that resulted from the outcome of the primaries and work for the party's progress.
He assured all aspirants that lost out during the primaries of the party's support, urging them to work for the victory of the party in the state during the 2019 general elections.
"We must all work for the progress of the party comes 2019. Our dear state has suffered neglect and we must rescue it from the oppressors.
"We may have had issues from the primaries, but they are surmountable ones that we can deal with," Mr Bolarinwa said.
In his remarks, Abdulrahman commended the disposition of his fellow aspirants in ensuring that they achieve proper reconciliation of relative differences.
He said that there could be no better time to address the issue of unity and party loyalty than a time like this.
"The first lap of our electioneering has been concluded and the stage is now set for a robust and engaging election campaign.
"As a party man, I urge us all to embrace unity and togetherness.
"We must avoid anything that stands as a threat to our unity as a party because we can only achieve our aim of bringing about good governance to our people.
Author Profile
Raymond Onyebuchi is the Chief Editor and Web Developer at Naijawapaz Media. He has been publishing for over 6 years. He worked with some top media personalities in Nigeria like Munachi Abii. Raymond once owned a news website that ranked amongst the top 100 in Nigeria. He is tech-savvy, he loves gadgets and not really a fan of sports.