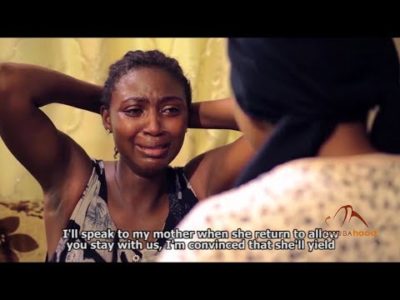 Kori Kosun Download Yoruba Movie Kori Kosun Yoruba Film
Oyin is quite an unfortunate orphan who finds solace in her only friend Toriola. Oyin's chronic ulcer lands her in an hospital and while Toriola is trying to seek financial help, she finds herself in the kidnappers den.
Author Profile
Raymond Onyebuchi is the Chief Editor and Web Developer at Naijawapaz Media. He has been publishing for over 6 years. He worked with some top media personalities in Nigeria like Munachi Abii. Raymond once owned a news website that ranked amongst the top 100 in Nigeria. He is tech-savvy, he loves gadgets and not really a fan of sports.