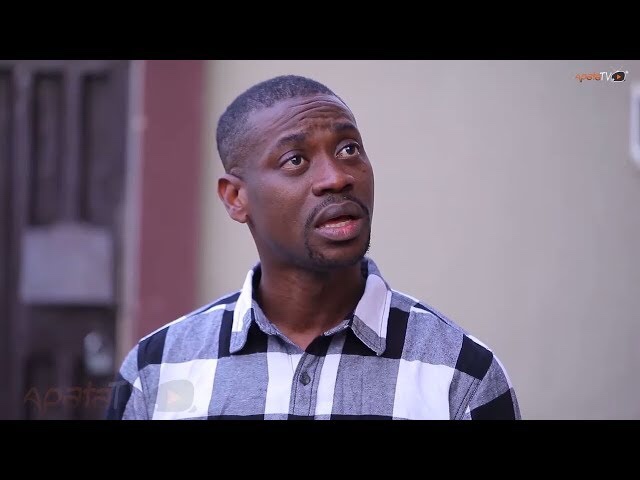 Iyo Ati Eru Download 2019 Yoruba Movie
After a revelation emerges about their proposed marriage. Two lovebirds are faced with an opposition that might jeopardize their relationship which they must bravely fought for by them. Find out more.
This movie features Lateef Adedimeji, Antar Laniyan, Wunmi Ajiboye, Biola Adekunle, Mr Latin.
Author Profile
Raymond Onyebuchi is the Chief Editor and Web Developer at Naijawapaz Media. He has been publishing for over 6 years. He worked with some top media personalities in Nigeria like Munachi Abii. Raymond once owned a news website that ranked amongst the top 100 in Nigeria. He is tech-savvy, he loves gadgets and not really a fan of sports.