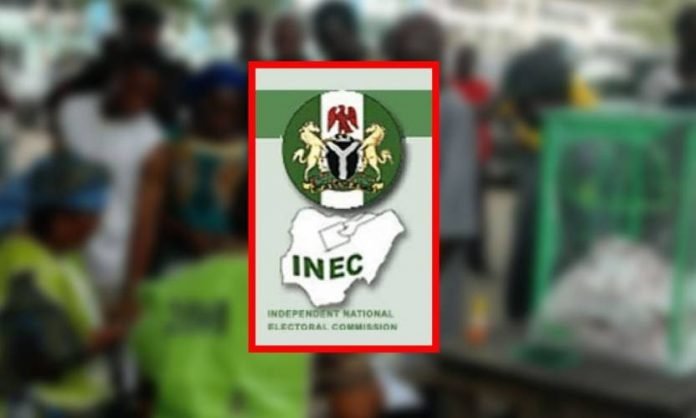 No fewer than 62 female candidates are seeking various elective positions in Kano State in the 2019 general elections, INEC Resident Electoral Commissioner (REC) in the state, Riskuwa Shehu, has said.
Mr Shehu, who disclosed this in an interview with the News Agency of Nigeria (NAN) in Kano, said the commission received the nominations of the candidates from political parties in the state.
He spoke through the commission's Public Relations Officer (PRO) in the state, Garba Lawal.
He also disclosed that following the recent primaries conducted by the political parties, the commission received the names of 74 candidates seeking to contest for Senate seats across the three senatorial districts in the state.
The commissioner said out of the 74 candidates who were nominated by 32 political parties, only two were females, while 72 were males.
He also disclosed that the commission had received the names of seven female candidates out of the 54 candidates contesting for the governorship position from 54 political parties in the state.
He said 401 candidates are contesting for House of Representatives position, out of whom 17 were females, while 384 are males, all of whose nominations were submitted by 38 political parties.
Mr Shehu added that no fewer than 718 names of candidates contesting for House of Assembly seats in the state were submitted to the commission by 49 political parties, out of which 37 were females.
On the recent U.S. Midterm Elections, the commissioner advised that any comparison between the polls and Nigerian elections should wait until after the 2019 elections in Nigeria.
He also said, "the issue of how the U.S. campaigns and Congresses impacted on the conduct, management and funding of the party's primaries in Nigeria and the participation of women, should be left to the political parties as they are in the right position to comment on the matter."