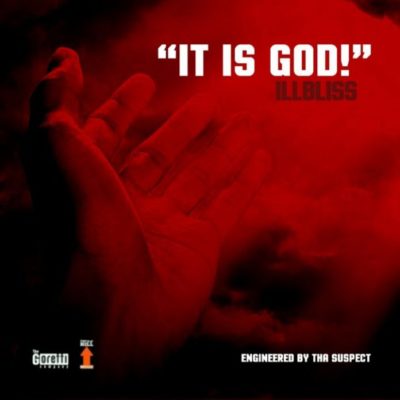 iLLbliss It Is God! Mp3 Download
Goretti boss illBliss has decided to put his feelings and encounter in a song, titling this one "It is God".
This come a few days after the singer shared his encounter with the Special Anti-Robbery Squad (SARS). He addresses the current situation in the land on this socially conscious track.
"As an artist it is only right you're a voice for the people around you. To put yourself in the shoes and garments of the ones that directly or indirectly interact with your
art
to feel and speak their pain.
"You watch the news and think it could've been you in Adamawa, Benue, Zamfara, you listen to your younger friend narrate his ordeal with police-SARS and you think that could've been you, you drive past the hungry kids on the street and feel what they feel…
"We're all connected in the struggle and in feeling like we need the divine to achieve one primary goal, surviving the day" –  ILLBLISS
Listen and download.