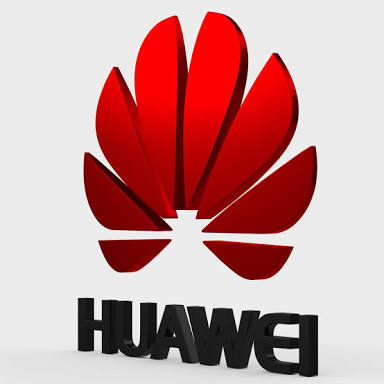 China-based Huawei took the second-place spot from Apple in a tightening global smartphone market during the second quarter of this year, according to figures released Tuesday (Jul 31) by International Data Corporation.
South Korean consumer electronics titan Samsung remained the top smartphone maker, shipping 71.5 million handsets, but Huawei moved into second position with shipments of 54.2 million, according to IDC Worldwide Quarterly Mobile Phone Tracker.
Silicon Valley-based Apple shipped 41.3 million iPhones, claiming 12.1 per cent of the global market compared to 20.9 per cent for Samsung and 15.8 per cent for Huawei.
It was the first time since early 2010 that Apple wasn't in one of the top two spots in the smartphone market, according to IDC.
"The continued growth of Huawei is impressive, to say the least, as is its ability to move into markets where, until recently, the brand was largely unknown," said Ryan Reith, program vice president with IDC's Worldwide Mobile Device Trackers.
The iPhone did well, with the top-of-the-line iPhone X model a big seller in many markets, according to IDC. Apple was expected to wrest back control of the market with the release of new iPhone models in the fall.
Author Profile
Raymond Onyebuchi is the Chief Editor and Web Developer at Naijawapaz Media. He has been publishing for over 6 years. He worked with some top media personalities in Nigeria like Munachi Abii. Raymond once owned a news website that ranked amongst the top 100 in Nigeria. He is tech-savvy, he loves gadgets and not really a fan of sports.