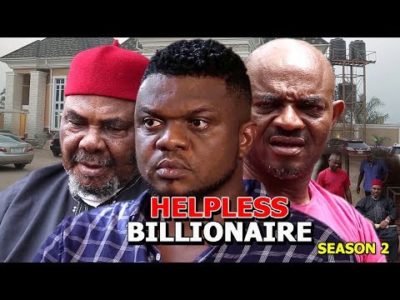 Helpless Billionaire Season 2 Download Nollywood Movie
The downfall of a man is not necessarily the end of his life. What makes a man is his ability to rise when he falls. When people try to make life unsafe and uninhabitable for you, refuse to join them and choose to be happy. Take your eyes off the negative and bad things of life and focus on the right things. Then you will have pure joy and happiness. The world is a mystery, no one can tell tomorrow.
STARRING: Pete Edochie, Ken Erics, Emeka Rollas, Mary Igwe, Jane Obi.