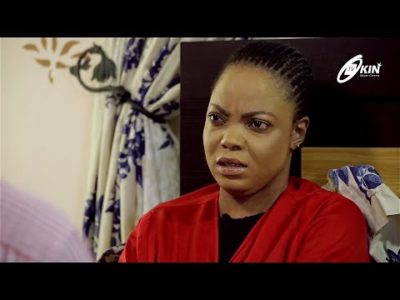 Guilt (Ebi) Download Yoruba Movie
GUILT is based on a true story about a couple whose childlessness forces to settle for the next option, an option which gives a doctor the opportunity to take advantage of, for his own selfish interest, this leads to a lot of dark secret being exposed in broad daylight…can they survive the outcome it brings?
Author Profile
Raymond Onyebuchi is the Chief Editor and Web Developer at Naijawapaz Media. He has been publishing for over 6 years. He worked with some top media personalities in Nigeria like Munachi Abii. Raymond once owned a news website that ranked amongst the top 100 in Nigeria. He is tech-savvy, he loves gadgets and not really a fan of sports.