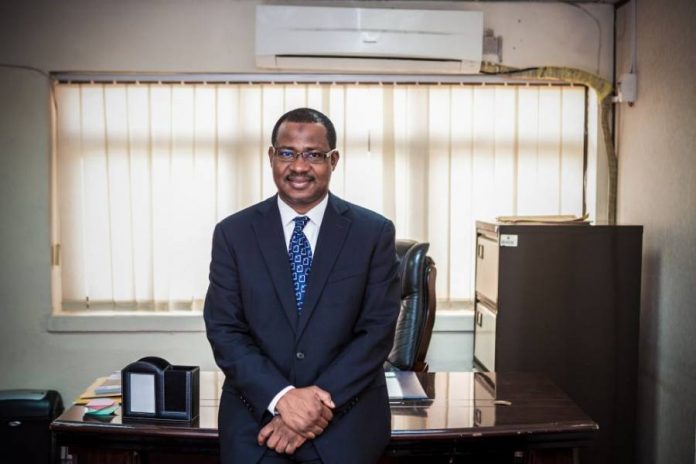 The Federal Government on Monday declared that over 4.3 million children who have missed previous vaccination exercises in the country would be reached, with the help of the traditional leaders.
The Executive-Director, National Primary Health Care Development Agency (NPHCDA), Dr Faisal Shuaib, made this known while speaking at a meeting of the leadership of the agency with the Northern Traditional Leaders Council in Abuja.
He said the Nigerian government would rallies northern traditional leaders, to achieve effective vaccination and immunisation.
Dr Shuaib said the government would engage the traditional leaders to promote vaccination and boost the nation's primary health care system.
Apart from supporting immunisation, he said the meeting was convened to further request the support of traditional leaders for primary health care in the country.
According to him: "It is the role of the traditional leaders to drive primary health care services in conjunction with their community members. The community engagement framework that we are presenting today is a direct result of input we've gotten from traditional institutions, from community members, from development members around how we can strengthen immunization, strengthen routine immunisation in a way that every member will get vaccine they need, every child will get primary health care that they need in a way that no child is left behind."
"We are here over 25 months with a case of poliovirus reported in Nigeria. Traditional leaders have been central in Nigeria to this achievement. And, as part of the successes achieved in polio, we are replicating this in routine immunization, so we can get all the children in Nigeria immunised against vaccine-preventable diseases.
"The very presence of traditional leaders in this meeting is a clear signal that traditional institution, a religious institution that they belong are aligned with the fact that our vaccines are safe, they are potent and should be made available free of charge to all members of their communities."
The Emir of Argungun, Sumaila Meira, who spoke on behalf of the traditional leaders, urged people of the region to make whatever sacrifice needed to secure the future of children in the region.
The Emir said: "The dramatic improvement in polio in Nigeria, which has been sustained today by NPHCDA has resulted in the absence of wild poliovirus in the country for 25 months. This positive development is not sudden, routine immunisation remains very low in our communities, with many children dying of vaccine-preventable diseases. Northern Nigeria is blessed with the traditional leadership system that has deep-rooted influence in the minds of our people.
"Traditional and religious leaders have continued to serve the interest of our people, and responding to their welfare and needs."
He called on members of the council to use their platforms to improve on community engagement for caregivers to improve routine immunisation uptake and improvement of other health-seeking behaviours of their people.