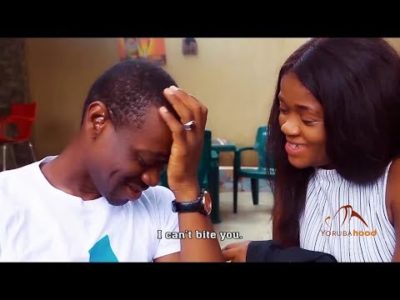 Dolabomi Download Yoruba Movie Dolabomi
Dola discovers on her wedding day that the man she's getting married to is a married man with three Children. This made her perplexed and depressed as she blames her mother for her rush into marriage. She vows not to have anything to do with men again then her car breaks down one day.
Author Profile
Raymond Onyebuchi is the Chief Editor and Web Developer at Naijawapaz Media. He has been publishing for over 6 years. He worked with some top media personalities in Nigeria like Munachi Abii. Raymond once owned a news website that ranked amongst the top 100 in Nigeria. He is tech-savvy, he loves gadgets and not really a fan of sports.