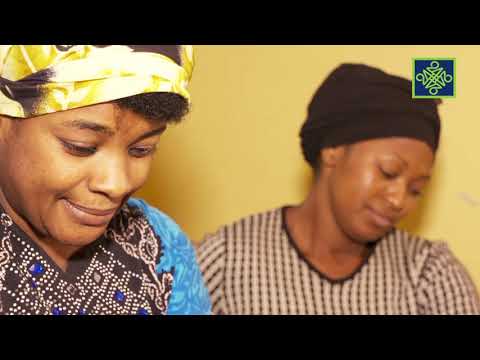 Dadin Kowa Sabon Salo Episode 93 Download
Stephanie ta faranta wa iyayenta wajen amincewa da Samuel shi kuma Nasir ya shiga matsanancin damuwa gami da na rashin kulawar Stephanie . Alhaji Buba ya ci gaba da neman Danbaba a gari.
Author Profile
Raymond Onyebuchi is the Chief Editor and Web Developer at Naijawapaz Media. He has been publishing for over 6 years. He worked with some top media personalities in Nigeria like Munachi Abii. Raymond once owned a news website that ranked amongst the top 100 in Nigeria. He is tech-savvy, he loves gadgets and not really a fan of sports.