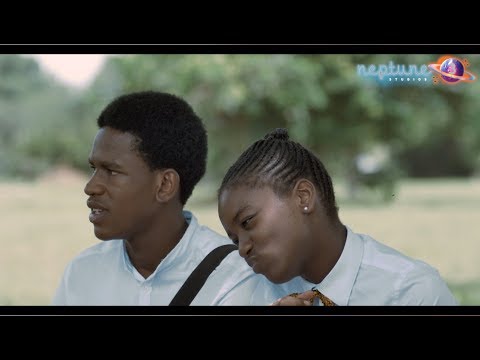 Best Friends in the World 2nd Term Episode 8 Download
Olive and Esther find themselves on opposing ends when Grace's home life is published in the student newspaper. A stroke of luck unveils an unexpected villain. Meanwhile, Mr Ben and Felix work toward Felix's lounge opening event, where Felix aims to finally meet Ben's Rose.
Author Profile
Raymond Onyebuchi is the Chief Editor and Web Developer at Naijawapaz Media. He has been publishing for over 6 years. He worked with some top media personalities in Nigeria like Munachi Abii. Raymond once owned a news website that ranked amongst the top 100 in Nigeria. He is tech-savvy, he loves gadgets and not really a fan of sports.