M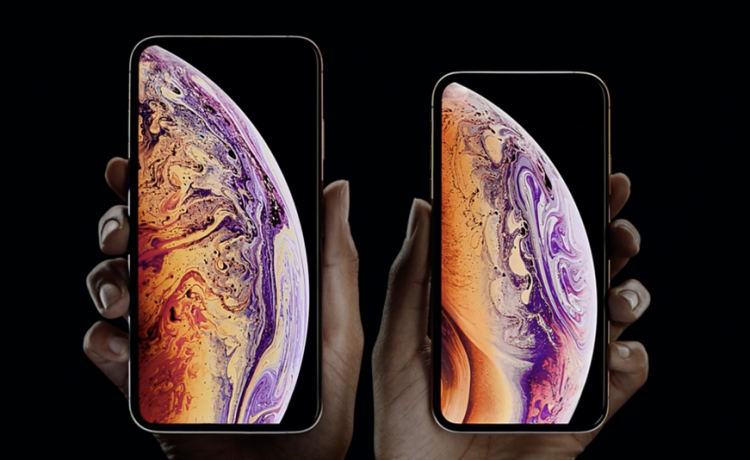 iPhone XS and iPhone XS Max Specifications Price
iPhone XS and iPhone XS Max Specifications Price  – Apple just made its two latest flagship iPhones official. After months of rumors, speculation, and leaks, the company revealed the iPhone XS (pronounced "ten-es"), and the iPhone XS Max.
Apple revealed the new phones at its annual iPhone event at the company's Steve Jobs Theatre in Cupertino, California.
The new pair of phones build on last year's iPhone X. Like the iPhone X, the 5.8-inch iPhone XS and 6.5-inch iPhone XS Max are equipped with a TrueDepth camera for FaceID (yes, there's still a notch) and dual rear cameras.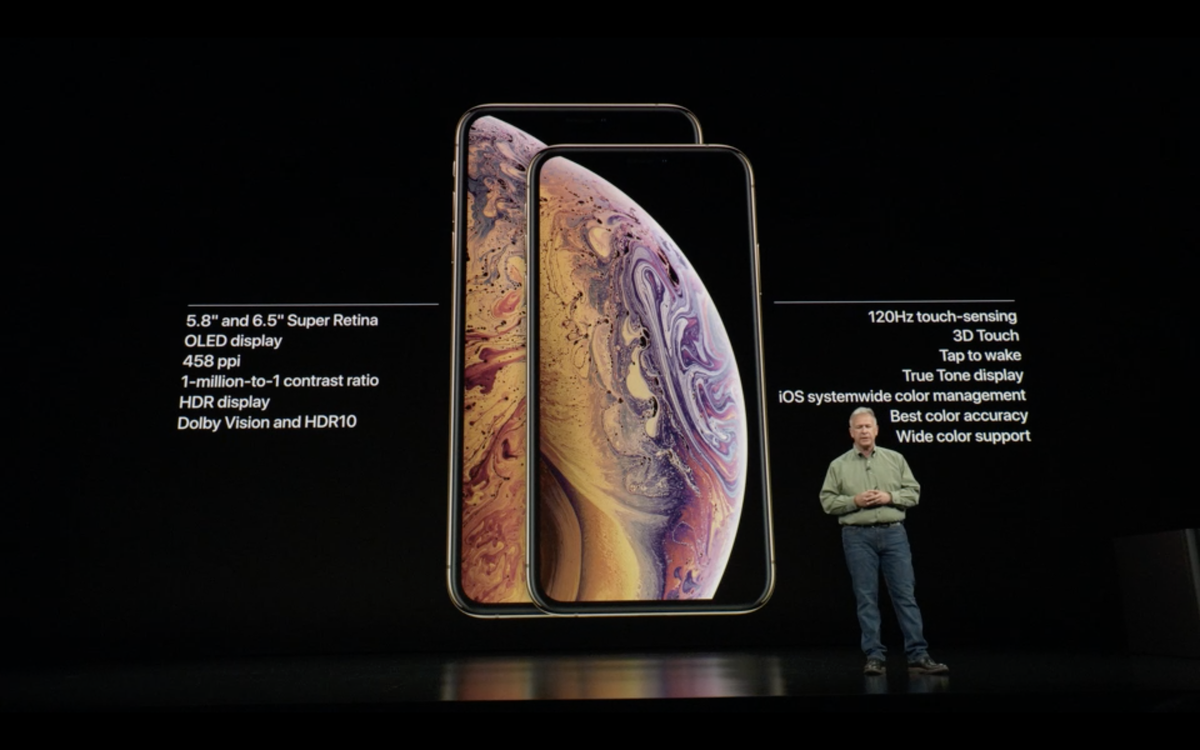 Both phones will be available in Space Gray, Silver, and Gold finishes, and will come with up to 512 GB of storage.
The glass and steel phones come with OLED Super Retina displays and are powered by Apple's new A12 Bionic processor, which the company says is its most advanced chip yet, processing up to 5 trillion operations per second. Practically, this will enable a range of new machine learning-driven experiences, like improved augmented reality apps, more advanced games, and better personalization.
The reveal also finally puts to rest the months of questions about what the phones will actually be called. While "iPhone XS" follows Apple's familiar naming conventions, if somewhat clumsily, the larger, 6.5-inch variant will be called iPhone XS Max, eschewing the typical "Plus" moniker. Confused? You're not alone, there was reportedly some agonizing internally at Apple over names for this year's iPhone lineup.
Watch Video