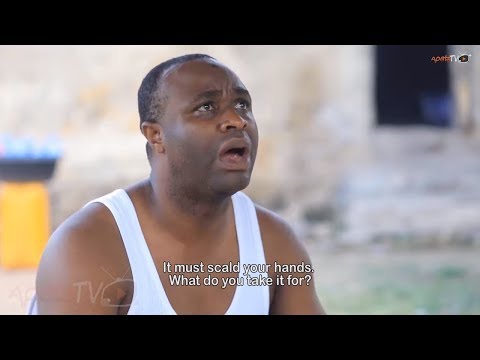 Alabi goes around town committing all kind of mischievous acts to get his desires fulfilled. To what end will he go with his gimmick. Find our more.  This movie features Femi Adebayo, Bimbo Oshin, Madam Saje.
The post Alabi Bi Esu Latest 2019 Yoruba Movie appeared first on Younolly.com.
Author Profile
Raymond Onyebuchi is the Chief Editor and Web Developer at Naijawapaz Media. He has been publishing for over 6 years. He worked with some top media personalities in Nigeria like Munachi Abii. Raymond once owned a news website that ranked amongst the top 100 in Nigeria. He is tech-savvy, he loves gadgets and not really a fan of sports.