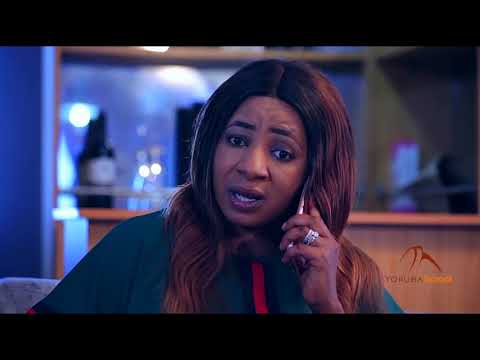 Akosile Download Yoruba Movie Akosile Yoruba Film
Morenike loses Sunkanmi her fiance accidentally. She is saved from an abusive relationship and she needs to get her life back on track. She is invited for a job interview and alas, Sunkanmi is among the interviewers. Even though he doesn't remember her anymore, it is destined that they would meet again.
Author Profile
Raymond Onyebuchi is the Chief Editor and Web Developer at Naijawapaz Media. He has been publishing for over 6 years. He worked with some top media personalities in Nigeria like Munachi Abii. Raymond once owned a news website that ranked amongst the top 100 in Nigeria. He is tech-savvy, he loves gadgets and not really a fan of sports.