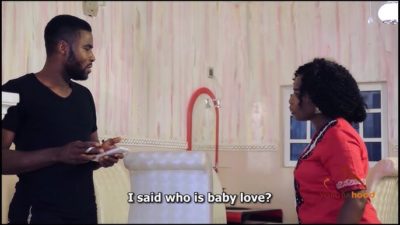 Aibikita Download Yoruba Movie
Rape, Domestic Violence and Child Molestation is experienced in two generations in a family when the Parents neglects their sole responsibilities for the pursuit of money. Aibikita is an educative family drama that will have you glued to the edge of your seat till the very end.
Author Profile
Raymond Onyebuchi is the Chief Editor and Web Developer at Naijawapaz Media. He has been publishing for over 6 years. He worked with some top media personalities in Nigeria like Munachi Abii. Raymond once owned a news website that ranked amongst the top 100 in Nigeria. He is tech-savvy, he loves gadgets and not really a fan of sports.