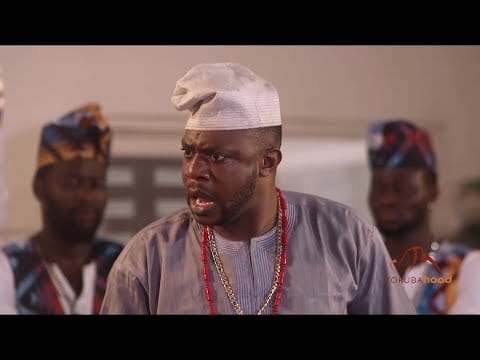 Agbaje Omo Onile Part 2 Download Yoruba Movie
Agbaje is in the habit of re-selling lands to the highest bidder. He realizes that for him to be successful in his dubious business, he has to be very powerful beyond the earth. He wants to be god. The drama never stops in this suspense filled thrilling movie.
Author Profile
Raymond Onyebuchi is the Chief Editor and Web Developer at Naijawapaz Media. He has been publishing for over 6 years. He worked with some top media personalities in Nigeria like Munachi Abii. Raymond once owned a news website that ranked amongst the top 100 in Nigeria. He is tech-savvy, he loves gadgets and not really a fan of sports.