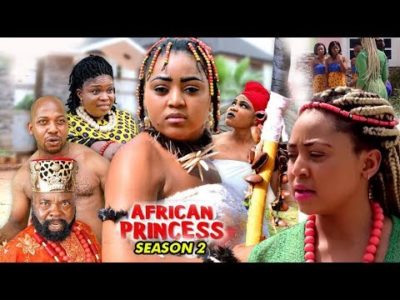 African Princess Season 2 Download Nollywood Movie African Princess Season 2 Nollywood Film
Love comes in many different shades of colours. Sometimes we fight for love because its worth fighting for. If You Really Love Someone, You'll Never Stop Fighting To Make It Work. Enjoy this love story. STARRING: Emeka Ani, Regina Daniels, Precious Paul, Hope Samuel.
Author Profile
Raymond Onyebuchi is the Chief Editor and Web Developer at Naijawapaz Media. He has been publishing for over 6 years. He worked with some top media personalities in Nigeria like Munachi Abii. Raymond once owned a news website that ranked amongst the top 100 in Nigeria. He is tech-savvy, he loves gadgets and not really a fan of sports.