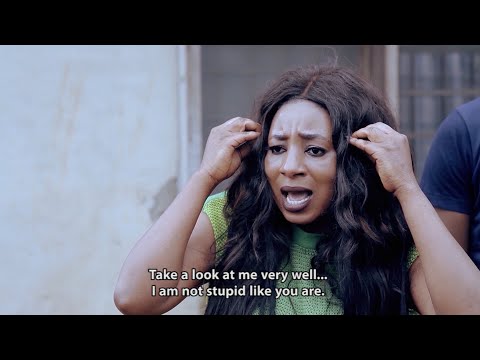 Abowaba Download 2019 Yoruba Movie
A rich man refuses to extend a helping hand to his mother who lives in abject poverty and ends up begging on the streets. Efforts are made to find out the reason(s) for his actions which eventually sheds light on past misdeeds during her youthful days.
Author Profile
Raymond Onyebuchi is the Chief Editor and Web Developer at Naijawapaz Media. He has been publishing for over 6 years. He worked with some top media personalities in Nigeria like Munachi Abii. Raymond once owned a news website that ranked amongst the top 100 in Nigeria. He is tech-savvy, he loves gadgets and not really a fan of sports.